"We Make Your Name A Brand"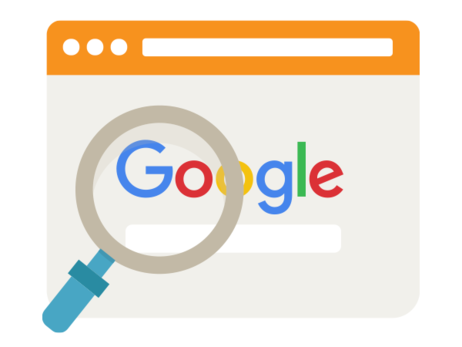 Digital Marketing & SEO Company
At Digirank360, we provide end-to-end Online Marketing Solutions from search engine optimization, social media marketing, and Social Media Ads and PPC ads. Not only this, we create unique marketing strategies for our each & every client depending upon their nature of business and also keeping in mind their target audiences 'demographics and preferences and that is the reason that we are one of the best Digital Marketing companies in Bhopal. As our name suggests, we specialize in providing 360 degree marketing strategies while also focusing on their execution. Our dynamic team of professional Digital Marketers, Website Developers and business analysts makes us one of the top digital marketing agencies in Bhopal. While we execute our tasks with utmost professionalism, we maintain a sweet touch of personal bonding with our clients and customers because we know; relationship building is the best form of marketing. Since our inception from last 7 years, we have been on growth track with more than 100 valuable customers who have now become a family to us. We have been catering to several industries such as Health, Education and retails with 100% fast track growth results. So, if you too want to see you business grow, then you've come to the right place. All you have to do is contact us, which is just a few clicks away.
EXPERIENCE. EXECUTION. EXCELLENCE.
Interested To Get Our Featured Services
Get to know your audience with us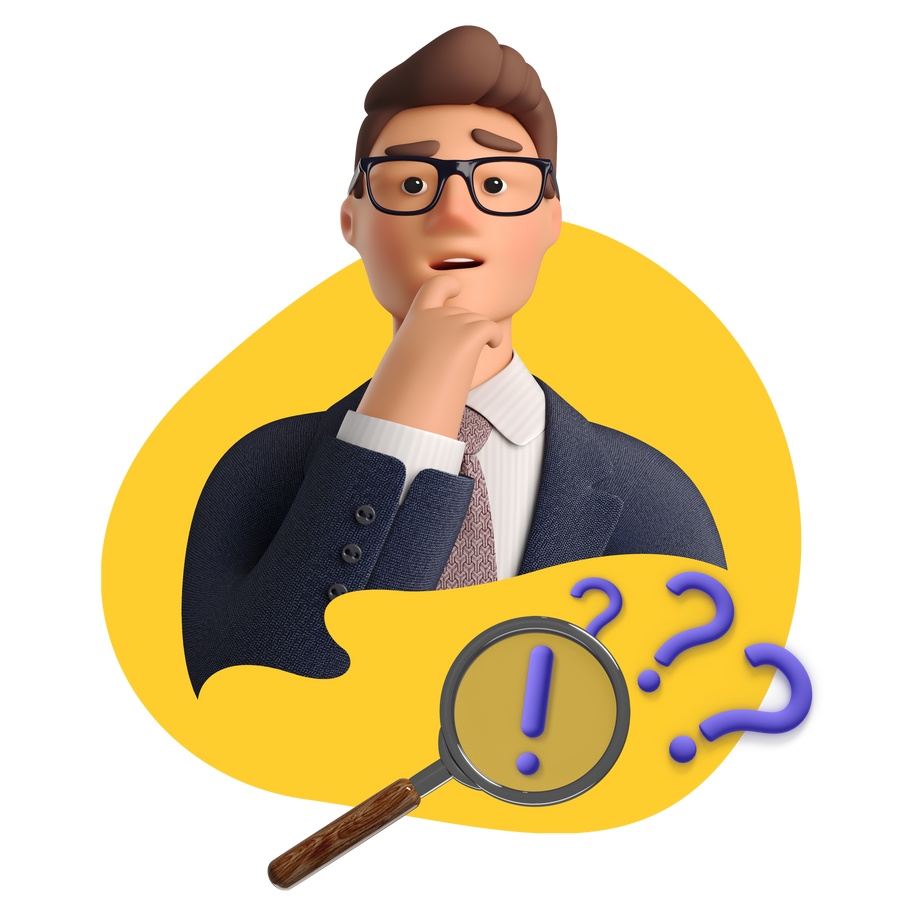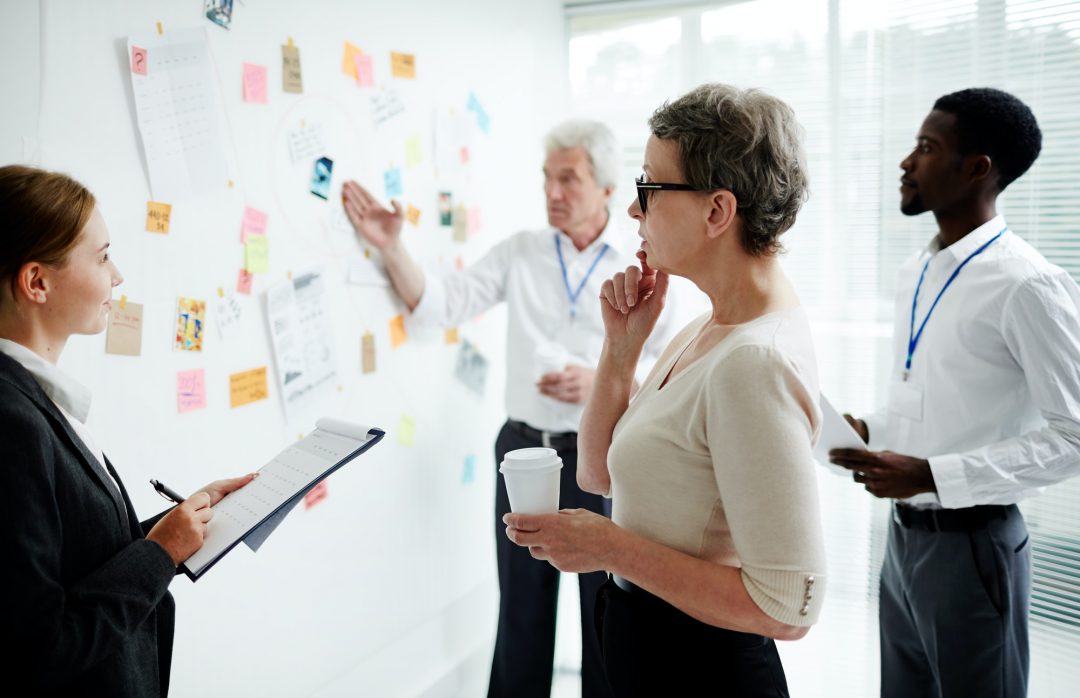 1. What is digital marketing?
The term digital marketing refers to the use of digital channels to market products and services in order to reach consumers. This type of marketing involves the use of websites, mobile devices, social media, search engines, and other similar channels.
2. What is a digital marketing strategy? And why it is important?
A digital marketing strategy is a plan that helps your organization attain specific goals through carefully selected marketing channels such as paid, earned, and owned media.
Digital marketing is important because it connects a business with its customers when they are online, & is effective in all industries. It connects businesses with ideal customers when they are on Google through SEO & PPC, on social media with social media marketing, & through email with email marketing.
3. What is PPC in digital marketing?
PPC stands for pay-per-click, is an online advertising model in which advertisers run ads on a platform such as google ads and pay a fees every time when someone clicks on that ad. The pay-per-click model is offered primarily by search engines (e.g., Google) and social networks (e.g., Facebook). Google Ads, Facebook Ads, and Twitter Ads are the most popular platforms for PPC advertising.
4. How does digital marketing work?
Digital marketing involves the promotion of products and services through a variety of digital channels, using the internet and mobile technology. Push and pull marketing techniques are applied, targeting consumers both directly and indirectly.
5. What is a digital marketing agency?
A digital agency is a business you hire to outsource your digital marketing efforts, instead of handling them in-house. They can provide your business with a variety of digital solutions to promote your product or service online and help you hit your marketing goals and grow your business.
6. What are the benefits of Digital Marketing?
Top benefits of digital marketing are:-
Global Reach
Effective targeting
Improved online marketing
Analytics and optimization
Multiple content type
Easy to start
Variety in strategies
Increased engagements
7. Why digital marketing is important for business?
Reason why Digital Marketing is important in today's business-
Higher Conversion Rate
Increase Trust in Brands
Helps to create huge growth option
Cost Effective marketing For any business
Targeting and getting connected to any business
8. What are the types of digital marketing?
Search Engine Optimization (SEO), Pay-per-Click (PPC), Social Media Marketing, Content Marketing, Email Marketing, Mobile Marketing, Marketing Analytics, Affiliate Marketing.
9. How digital marketing helps to grow your business?
An effective digital marketing plan results in high conversion rates, which eventually helps the business to earn higher revenues. Digital marketing plans help in generating much higher revenue as compared to the different traditional marketing channels.
10. What is SEM in digital marketing?
search engine marketing, is a highly effective way to increase your ranking on search engines like Google, and attract qualified traffic to your website. Investing in SEM is a great way for you to grow brand awareness and increase sales.
11. What is content marketing?
Content marketing is a strategic marketing approach focused on creating and distributing valuable, relevant, and consistent content to attract and retain a clearly-defined audience — and, ultimately, to drive profitable customer action.
12. What is SMM in digital marketing?
The term social media marketing (SMM) refers to the use of social media and social networks to market a company's products and services.
13. What is SMO in digital marketing?
Social media optimization (SMO) is a strategy that involves a company striving to establish an online presence and communicate the main brand's message through social media. It helps businesses reach their target audiences, improve brand awareness, and establish trusting relationships with consumers.
Search engine optimization (SEO) is the process of improving the quality and quantity of website traffic to a website or a web page from search engines.
18. How to do SEO for a website?
Analyse all of your website data ·
Conduct thorough keyword research ·
Produce long and value-rich content ·
Optimize for on-page SEO.
Optimize for off-page SEO.
Optimize the website for mobile.
Speed up the pages.
Get quality backlinks.
Local SEO is a search engine optimization (SEO) strategy that helps your business be more visible in local search results on Google.  It is the practice of optimizing your website for a specific local area. If you have a local business, like a shop, restaurant, or agency.
21. What is an SEO audit?
An SEO audit is a process of identifying problems or errors that can prevent your site from ranking on Google and other search engines. An SEO audit refers to the process of evaluating various elements of a website that impact its performance in organic search.
22. Why SEO is important for business?
SEO helps you understand your audience by targeting the right keywords. Further, it's one of the most effective tools to analyse market trends. Search Engine Optimization will help you gain authority and credibility, reach out to more audiences & can help to increase the internet visibility of a company's website.