Digirank360 - Lead generation services In Bhopal
Lead generation services In Bhopal
Lead generation is important for e-commerce and other businesses because e-mail marketing is one of the most effective marketing channels for contacting potential customers and enabling companies to market to potential customers even if they have not yet made a purchase. Collecting new leads enables many B2B companies to train and nurture potential customers, and it reaches qualified leads directly to sellers.
Lead generation is the process of attracting and converting strangers or interested parties interested in your company's products or services. By creating valuable content, you can win leads because they see you as an expert. When a stranger enters into a relationship with you and shows an organic interest in your company, the transition from stranger to customer is natural. If you are really interested, you will discover a connection that will benefit your business.
Content reports that capture their interest and inform and educate them on the right platform are important, but you also need to know which channels your audience is using and when is the best time to reach them. If you want to start generating leads from your high-quality content and landing pages, you need people to find them.
There are a few strategies you can use to win potential customers for your product or offer. Imagine a content marketing plan that includes SEO-optimized blogs to bring you traffic and help you get to the bottom of the funnel and get the desired conversion rate.
If you choose the right tools for your own business, you can generate more leads and generate more revenue. Most companies prefer to stick with what works for them, but lead generation strategies vary by industry.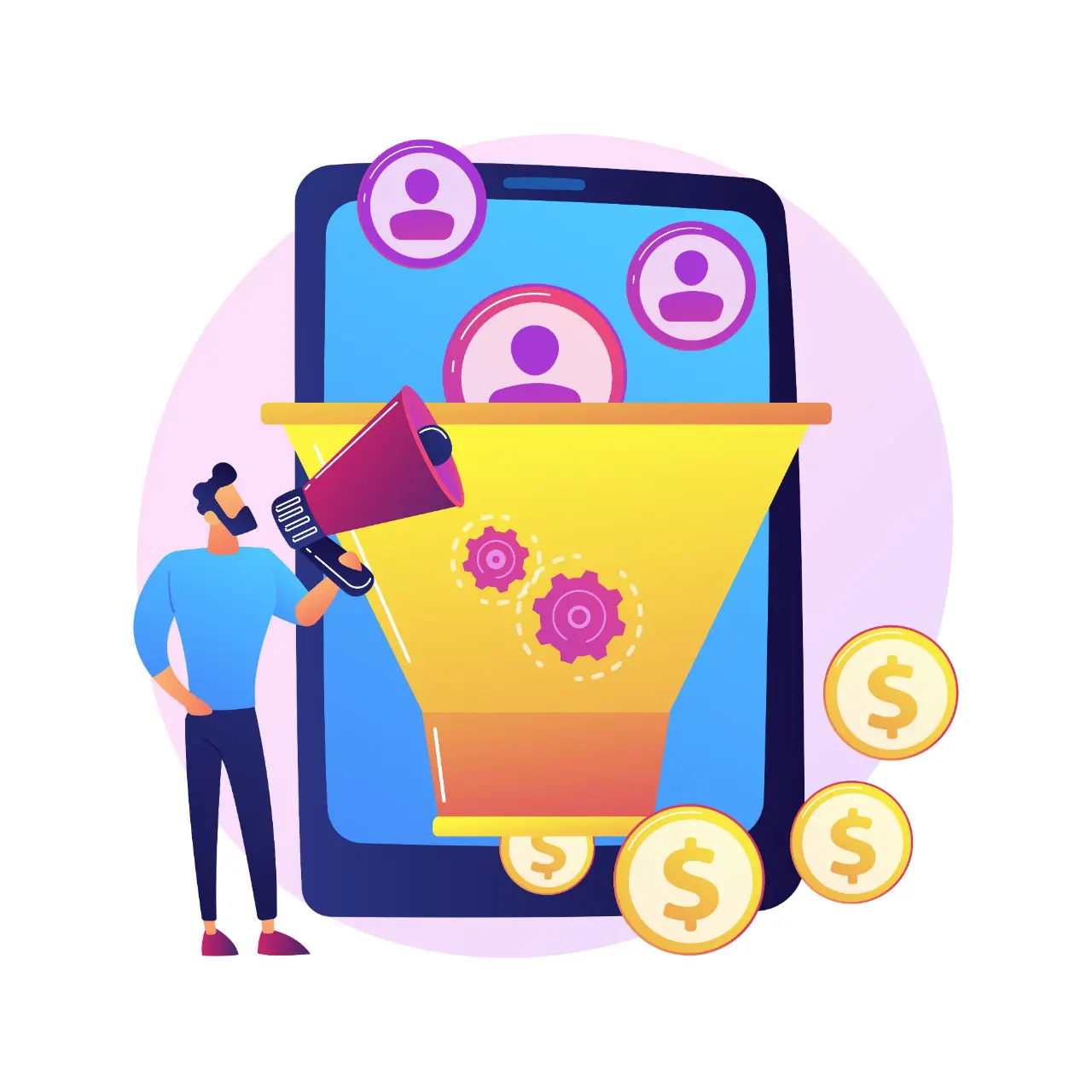 Email and social media marketing for lead generation works well for online fashion stores, but not so well for software companies. People looking for software need more details and information about the product, so blogs, series, and webinars work well as lead generation tools. Traditional marketing techniques, such as email explosions, were once enough to attract customers, but increasing competition and information overload make it difficult for companies to track, reach and engage potential customers.
Lead Generation is important for marketers and the companies they want to grow. Lead generation is useful for all types and sizes of companies, especially in the B2C and B2B sectors.
Increased leads mean increasing brand awareness and interest in your products and services and promoting curious prospects through the marketing funnel and into your sales pipeline. Properly executed, a lead generation strategy can create strong relationships with qualified customers who will invest long-term in your business.
Lead generation is the process of generating consumer interest in a product or service in order to turn that interest into a sale. For many B2B companies it is a key part of the commercial jurisdiction, as their products can cost thousands of dollars and web visitors are more likely to buy their products and services through a website. In online marketing, lead generation involves collecting contact information from visitors (so-called leads) via web forms.
B2B Lead Generation B2B Lead is the term for people who are identified as potential customers of your company. A lead is a potential customer who shows interest in your brand and becomes active. They share their contact details, which implies that they want to do business with you.
If you are able to answer these questions and link them to a converting landing page, you will generate leads. A lead generation strategy is the most effective when it provides something valuable to the audience for free and attracts high-quality leads interested in topics related to your brand offerings. Increasing your leads is easier when your focus is most frequently focused on synchronizing your landing page with your other marketing channels.