website design and Development company in bhopal
We help businesses to achieve their goals by offering the best web design and Development services in Bhopal.
Digirank360 that specializes in website design and development. We have been in business for over 5years, and our team has years of experience working with clients to create websites that reflect your brand's personality and goals.
 We  as a Web Development Company  pride ourselves on our ability to work closely with our clients to understand their goals, needs, and wants. We then build a site that meets those needs while also reflecting your true voice. We take the time to learn what's important to you so we can deliver a website that reflects your values in every detail.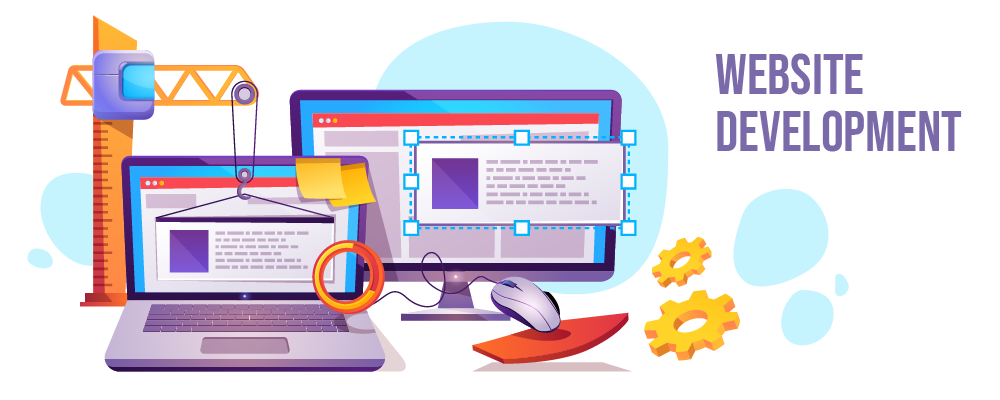 website Development company in bhopal
We at Digirank360 always help to promote small to large businesses by making effective websites with the help of our specialist team of innovative & professional web developers, and creative UI & UX designers.
We are one of the best web development service providers in Bhopal. Our company uses the latest technologies and elements to make the website capable enough to compete with the best in the market.
We are the leading Industry at
Why Choose US for

Web design and Development?
As we know without planning we can't proceed to the next step in web development, planning plays an important role in web development. Our first step is to plan the website.
Design is the view part of the website. In our next step, we create a mockup for the website and show it to the client and wait for the client's approval. After getting approval from the client on the website mockup our designer team designed the website.
After designing, the next step is development. We start this section with the help of a document which is provided by the client developer to develop the website.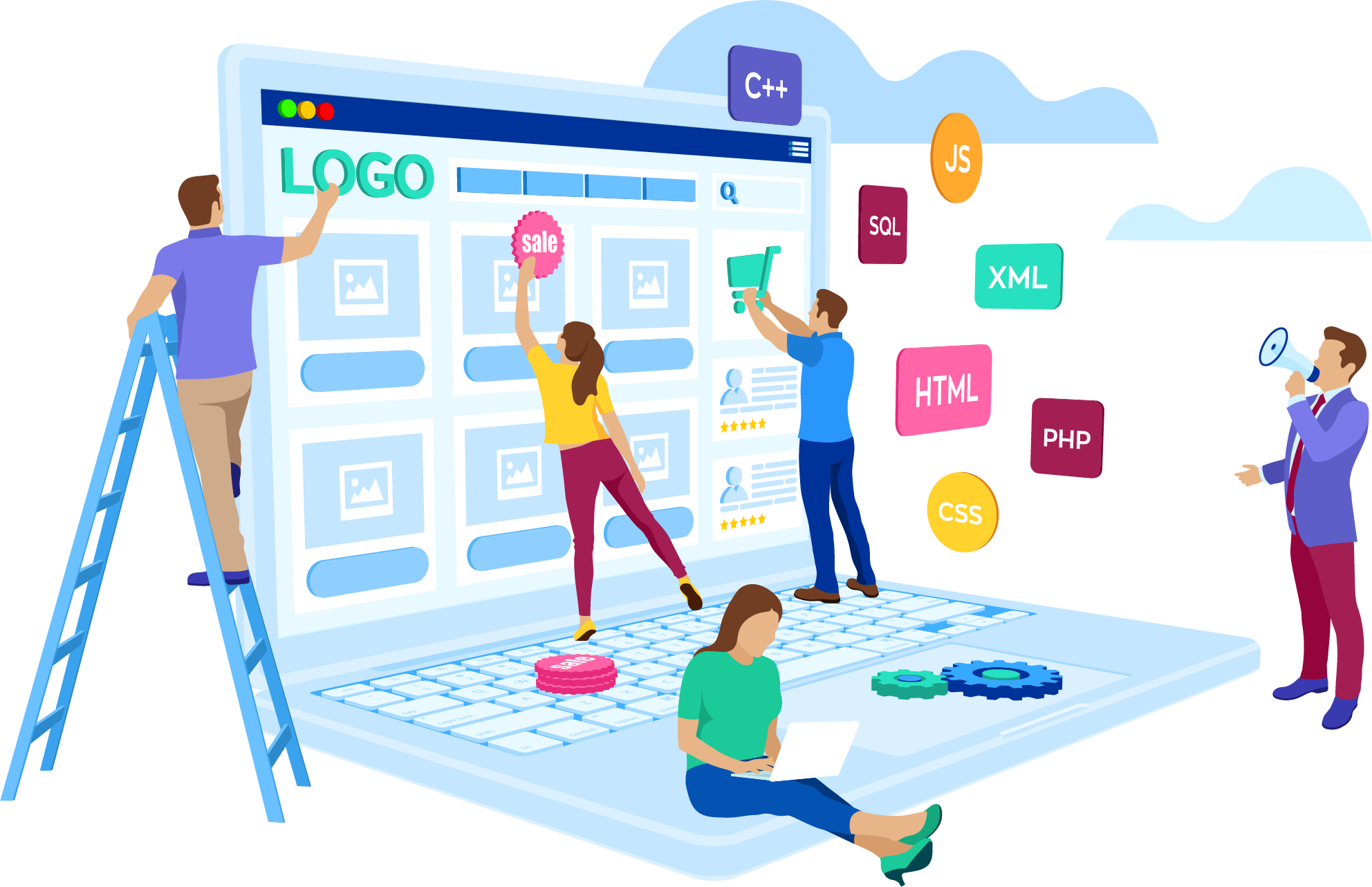 Testing plays a vital role in the web development cycle, without testing we can't deliver the project to the client. After checking, if the website is bug-free and working properly then we deliver the website to the client.
After launching the project the web development process does not end completely because website maintenance comes after it and maintenance is required from qualified and experienced developers.
For content writing, you don't need to go anywhere else because. We have a team of content writers. who writes seo friendly content.
Web design and development Services

We Provide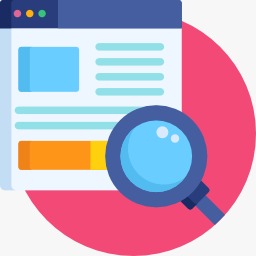 Navigation
A website's design and menu structure should be easy to navigate and the site menu items should be easily accessible from any page. The viewer should always know exactly where they are on the website, and have easy access to where they would like to be.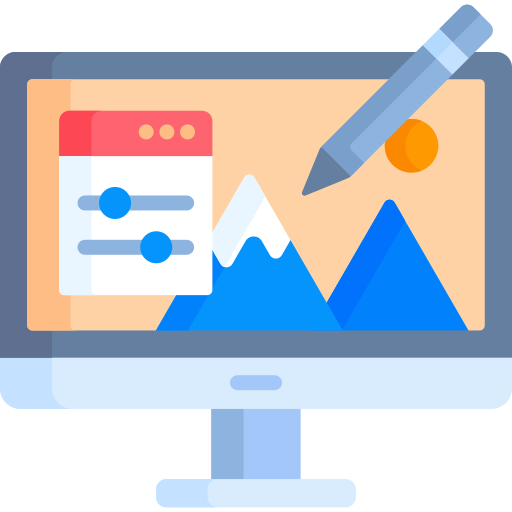 Visual Design
Visual design is the art of using images, colors, and shapes to create a human-readable interface. Graphics should be used sparingly on a website—too much can be distracting—but you can use them to emphasize important points and make your site more appealing.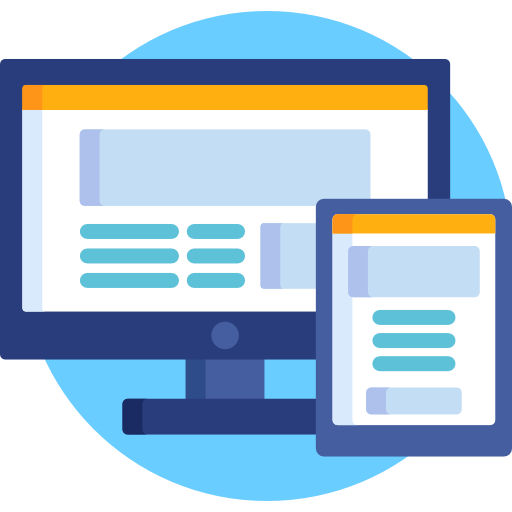 Web Friendly
When building a website, it's important that your web designers know the keys to making your site work on all the major browsers, and that they utilize meta tags, alt tags, are fully versed in SEO (Search Engine Optimization). Many factors effect your search engine placement and visual appearance of your site.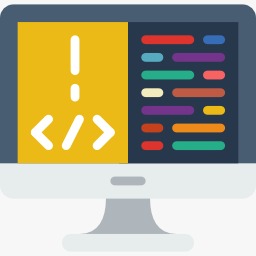 WordPress Website
With its strong content management system and its user-friendliness, WordPress websites are the favorite of a strong community of WordPress developers. For several reasons, a WordPress website is people's favorite. One most popular version is that the WordPress content management system provides an easy and astonishing way to develop a website with much ease.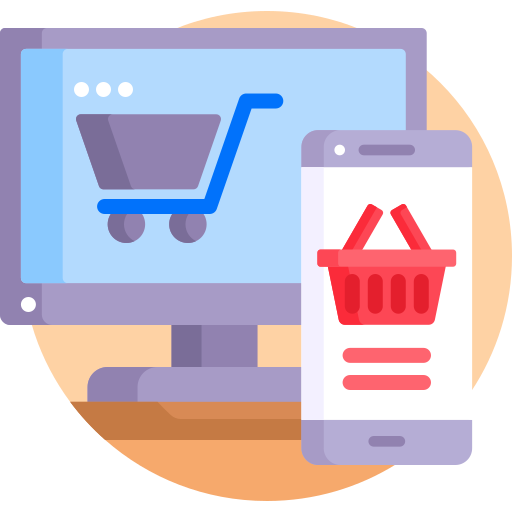 E-commerce Website
In this latest world where customers can buy anything and everything just with a tap on their phone or a click on their laptop, an E-commerce website has surely become a vital element for reaching out to your potential customers and serving them as and when they want.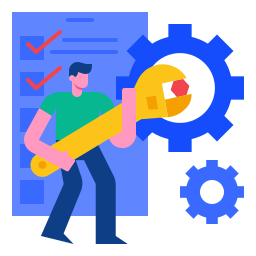 Website Maintenance
We know after some time every website needs maintenance because your website is the base of your online business presence. With your website, people can know about your company, find your contact information, and purchase your products.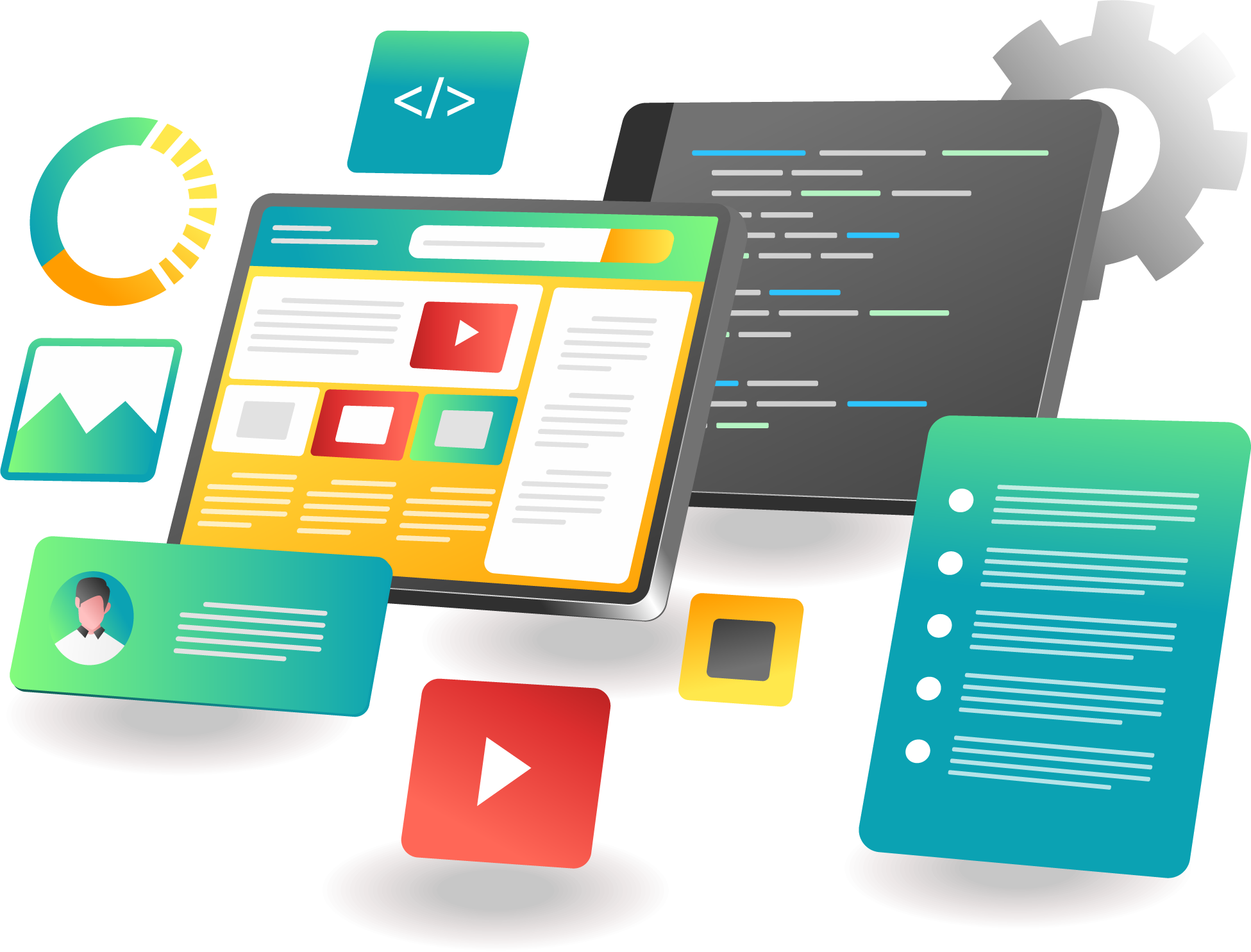 Web Design and Development
Your website is the first impression people have of your company. A well-designed site will also be easier to navigate, which will make it easier for visitors to find what they want
A well-designed website can help improve search engine rankings and increase traffic at times. This can lead to more leads and sales in the long run.
Website design helps you target your potential customers by giving them exactly what they want on their pages; this means they will stay on your site longer than expected and may even become loyal customers in the future!
Increase Brand Awareness:
The first and most important benefit is that your website will increase brand awareness. In fact, with the right marketing strategy, you can increase your brand's online presence by billions of dollars.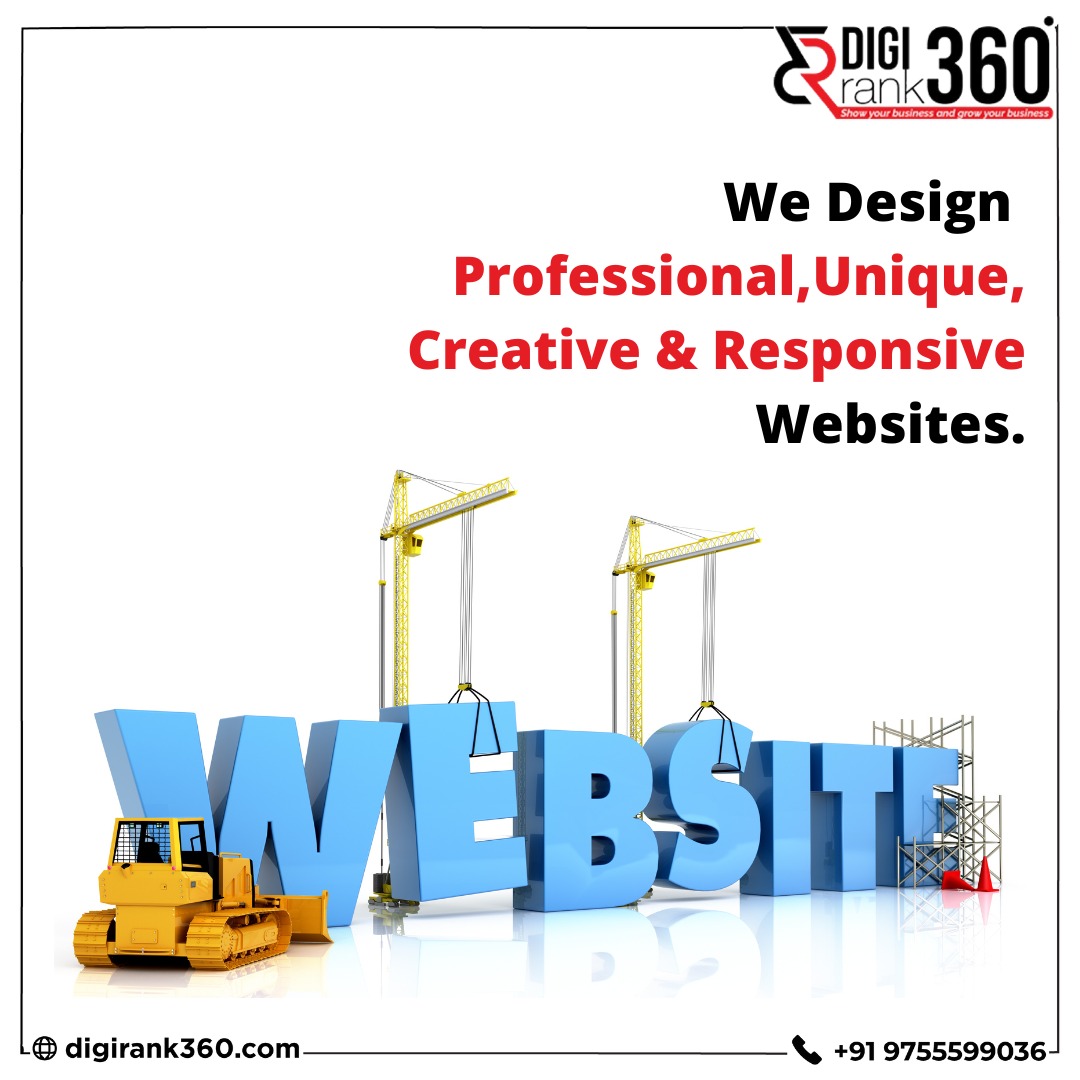 Why are we the best

Web designing and development company in Bhopal?
1. What are the types of web developments?
Front-end web development.
Back-end web development.
Full-stack web development.
Web designer.
Web programmer.
Content developer.
 
2. What are the stages of website development?
Step 1: Design.
Step 2: Review.
Step 3: Develop.
Step 4: Test.
Step 5: Launch
3. How do websites build clients?
You'll get to know the client and ascertain their website goals.
You need to choose a platform to build the site on.
You need develop a sitemap and visual layout.