Website Maintenance Services Company in Bhopal
Website maintenance is the process of keeping a website up-to-date and running smoothly. This includes tasks such as adding new content, fixing broken links, and improving website performance. Website maintenance is important for keeping visitors engaged and ensuring that your site continues to function properly.
There are a few different approaches to website maintenance. One is to do it yourself, which can be time-consuming but gives you complete control over your site. Another option is to hire a professional company to handle it for you. This can be a good option if you don't have the time or expertise to do it yourself.
No matter which approach you take, there are a few things you should keep in mind when it comes to website maintenance. First, be sure to back up your site regularly. This will help you avoid losing any important data if something goes wrong. Second, keep an eye on your website's analytics so you can identify any problems early on. Finally, make sure you have a plan in place for how you will handle website updates and changes.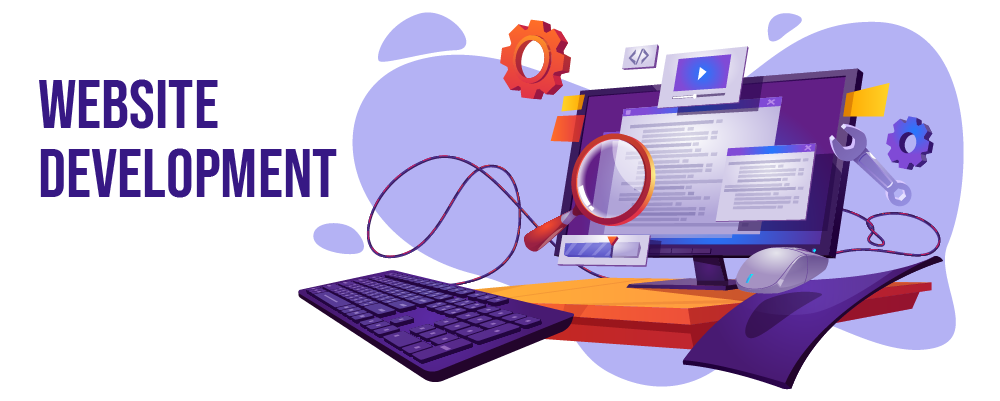 Website

Maintenance Program
Advantages Of Maintaining Your Website

With Us

.
Predefined

Website Maintenance

Process
Digirank360 has a predefined process and a team of technical experts to work on your maintenance projects
1. What are the website maintenance services?
Maintenance of Website services include all activities for keeping a close eye on the website issues and fixing them as they are discovered.
2. Why is a website so costly to maintain?
No, as compared to design and development, maintenance cost is less.
3. What is covered with your website maintenance services?
 In Website Maintenance services company cover areas such as updating appearance and content, Plugin Updates, Database Optimization,etc.
4. Why does my website need regular maintenance?
 On the Regular bases updating a website with fresh content will prevent your website from hacking as well as help you gain good traffic.
5. How much change can I give?
It totally Depends upon the plan you choose, you can provide changes ranging from twice to ten times in a month.